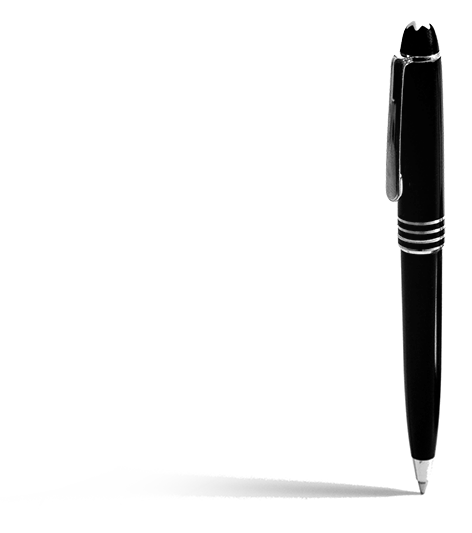 Award Categories

Currently, awards are organized
into
four major categories. 
Business Strategy
Industry Verticals
Technology Awards
Enterprise Awards
There are 30 awards in this category. Awards are given for the Best Enterprise & Digital Architecture in Telecom, BFSI, Media, Manufacturing, Healthcare, Electronics, Energy & Utility, Transport, Mining, Jewelery, Sports, Education,  and Retail
There are 6 awards under Business Category. These are Acquisition and Mergers, Growing Business in New Territory or New Service Offering, Customer Oriented Business Models, Business Process Management and Business Architecture.
There are 6 awards in this category. These are given in the area of Architecture excellence in Transformation and Planning, IT Landscape Rationalization, Business Intelligence and Analytics,  Architecture Governance, Architecture Methodology and Enterprise Architecture
There are 8 awards that include SOA Vision for Enterprise Services, Best Software Architecture in IT Products, Cloud Technologies, Future IT (Emerging technologies), IT Infrastructure (datacenters, network, security), IT Service Management